Vantage Property Management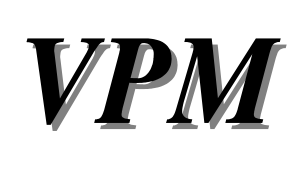 Better Qualified Tenants.
Less Time on the Market.
Higher Comparable Rents.
How A Property Manager Can Save You Money on Maintenance & Repairs.
Today we are discussing how maintenance and repair items are handled by the typical property management company. In most cases, the property management company will take care of any routine issues and repairs that will require the attention of a handyman. This might be a leaky toilet or a drippy faucet. The property manager usually keeps the owner advised of these situations on a monthly basis, and lets you know if there are any expenses associated with them. When anything out of the ordinary is needed, such as a major repair or something unusual or expensive, the owner will be contacted immediately before any repair work is scheduled. We want to let you know exactly what's going on. There are a few maintenance questions to ask when you are considering a property management company. First, find out if there is a mark up or add-on when it comes to cost. Some property managers will...