Vantage Property Management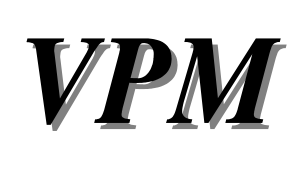 Better Qualified Tenants.
Less Time on the Market.
Higher Comparable Rents.
The Importance Of A Good Move-in Inspection.
Our topic today is how a property manager can protect a landlord's rental home. The first step in this protection happens prior to the lease. A good property manager will do a very professional tenant screening evaluation before the lease is even signed. You want good background information on the tenant, particularly how well that tenant pays bills, what kind of rental history there is and how successful the tenant has been with rentals in the past.<BR><BR>Throughout the lease, the most important function that a property manager can perform is inspections. Before a tenant moves in, one of our inspectors will always do a complete inspection that goes from room to room. We provide tenants with a copy of that inspection report, and the tenants have 10 days to add anything that they have noticed in the property that might need attention. It's important to get the tenant's input because...