Vantage Property Management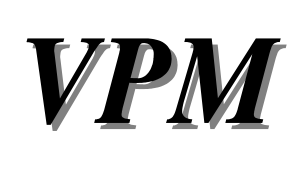 Better Qualified Tenants.
Less Time on the Market.
Higher Comparable Rents.
Why Allow Pets? The Importance Of A Good Lease Policy On Pets.
Today, I want to discuss a pet subject of mine, and that's the subject of pets! <BR><BR>When we initially sit down with a landlord to discuss whether we want to accept pets, landlords often say they don't want to allow animals because they come with additional problems, namely the risk of damage and extra wear and tear on the property. That's understandable, but we have done some research and we've found that more than 70 percent of U.S. households have one or more pets. When it comes to renting a property, we also know that these people will not get rid of their dog or cat in order to live in your property. Instead, they are going to keep looking and move into a place that allows pets. So if you have a strict policy against pets, you'll be reducing your pool of potential renters.<BR><BR>While accepting pets is a good idea, you don't want to allow tenants to move in all the pets they want. Establish a pet policy ahead of time and stick to it. You can put together a pet policy that allows a maximum of...