Vantage Property Management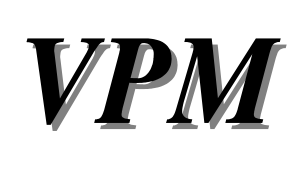 Better Qualified Tenants.
Less Time on the Market.
Higher Comparable Rents.
The Importance Of Tenant Pre-screening.
>Today we are talking about one of the most important things a landlord can do when it comes to leasing a property, and that is the tenant screening. The process needs to be thorough and detailed so you get the best qualified tenant into your rental property. Before you even interview the tenant or start showing your property to potential renters, you need written criteria that explains what you are offering and expecting. This should include how much rent you are charging, what the security deposit will be, the length of lease, how many people are allowed to live in the property and your pet policy. The written criteria should be standardized so you can give the same information to each prospective applicant.<BR><BR>Make sure you have an application form available so the tenant can give you written information. The application form should ask for information on their jobs, salaries and other information that will tell you a little bit about who is applying to live in your property. These applications can be found in most stationary stores, and you can also get them from a property manager or a real estate company. It's very important that...