Vantage Property Management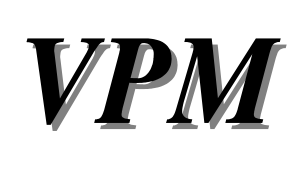 Better Qualified Tenants.
Less Time on the Market.
Higher Comparable Rents.
If & When To Remodel My Rental Property.
<HTML><META HTTP-EQUIV="content-type" CONTENT="text/html;charset=utf-8">We are talking today about preventative maintenance in rental properties and smart remodeling ideas. Always schedule your major repair items when the property is vacant. You want to take care of your big maintenance issues before a tenant moves in, or between tenancies when the place is vacant. It's never a pleasant experience for anyone -- the landlord or the tenant -- to do major renovations while the tenant is living in the home. If it's an emergency situation, then you can't help it and you have to take care of the problem. If it's possible, however, always do the work while no one is living there. It will mean less aggravation, fewer costs and you won't have unhappy tenants being disrupted.<BR><BR>Investment property owners often want to know where they should spend their money. There are two great ways to spend money on investment properties and that's paint and carpet. These are simple things you can do for a very affordable cost and...