Vantage Property Management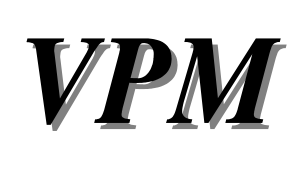 Better Qualified Tenants.
Less Time on the Market.
Higher Comparable Rents.
Why Consider Working With VPM.
Let's assume you just bought an investment property or you decided to rent out the home you've been living in. The first decision you have to make is whether you want to manage the property yourself or have someone else take care of it. Perhaps you'll try to have a friend or neighbor take care of the place for you, or you might decide to hire a professional property management company to take care of it. Many landlords who are local to the area where their property is located will try and manage it themselves. If you are planning to move out of town or out of state, you'll need to have someone local to manage that rental home. Some jurisdictions require that you have a local person who can be contacted for emergencies.<BR><BR>If you decide to try and manage the property on your own, be prepared to spend a lot of time on it. It takes a lot of work and attention and when you have work or family obligations, it could be overwhelming. You also have to make sure you have the right tools in place. Get a good...