IMPORTANT NOTICE TO OUR RESIDENTS CONCERNING COLD
WEATHER PREPARATION OF OUTDOOR PLUMBING FAUCETS.
As we go into the colder weather months, there are certain items concerning the outside water faucets (sometimes referred to as hose bibs) which will need your attention.
These outside faucets must be closed off for the Winter and the water drained from them in order to prevent them from freezing.
1. Locate the pipe inside the house which leads to the outside faucet. There will be an inside valve on the pipe leading to the outside valve. Turn this valve off (Turn clockwise).
2. Go outside and remove the garden hose, if one is attached to the faucet.
3. Open the outside faucet (Turn counter clockwise). Leave it open for the Winter.
4. If there is a vacuum breaker on the outside faucet (plastic knob) open it so as to allow air into the system.
5. Go back inside to the valve mentioned in 1. Many of these valves will a small bleed cap attached to the side or the bottom of the valve. If so, open the bleed valve by turning it counter clockwise. (A pair of household pliers may be needed for this step). Allow the water to escape from the water line (Usually no more than a few tablespoons full). Then turn the bleed cap clockwise to close.
Repeat this procedure for each outside faucet.
By completing this procedure, you have done your part to assure that these pipes will not burst open during periods of freezing temperatures, a situation which could cause you great inconvenience and expense.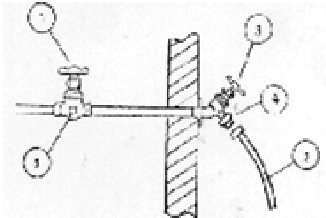 Better Qualified Tenants.
Less Time on the Market.
Higher Comparable Rents.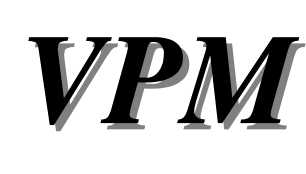 Vantage Property Management