Better Qualified Tenants.
Less Time on the Market.
Higher Comparable Rents.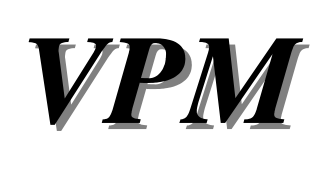 Vantage Property Management
Contact us for more info on how this program can work for you.
Call us today at 410.729.2770
Want To Procure Your Own Tenants?
Then have VPM provide ongoing "Full Service" Management of your home?
You handle

the advertising arrangements & showing of your home to the prospective tenants.
We'll execute all lease paperwork on your behalf

. Arrange utility transfers as needed. Conduct the tenant move-in inspection.

Security deposit escrows, per Maryland law.
All for a one time flat fee of $350.00. This fee covers as many applications as may be necessary for the final approval of a tenant.
If you have elected to enroll in our ongoing "Full Service" Management plan, at the lease start date, 8% monthly management fees will apply.